Everyone know's that we here in 88 land love Scandinavia and classic, quality downtempo music. When we heard that the Norwegian duo Royksopp were coming to town, we got pretty damn excited. First of all, they're named after a mushroom and well…ahem. Second of all, they released one of the most blissful/gorgeous downtempo albums – Melody AM in 2001. Epic track number 1 – Eple:
Third – they inspire bad ass visuals. Witness: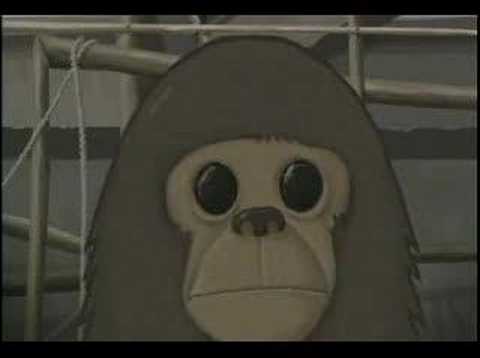 Fourth – So Easy vs Princess Mononoke and the Kotodama (our favorite animation);

Finally – What Else is There remixed by Trentmoller (walks the cheese line, but never goes there):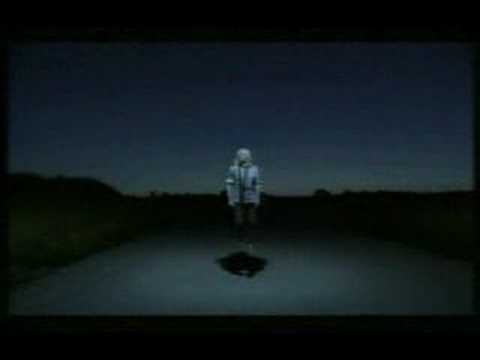 Catch these legends at the 9:30 club on March 23rd.
We will!