In honor of this year's Mutek festival, one of our favorite festivals – not to mention inspiring – in beautiful Montreal, we decided to do an expose on one of the City's finest electronic musicians.
Canadian producer, Marc Leclair, better known as Akufen, is a forward thinking producer who has constantly experimented and explored new sounds throughout his career. No specific superlative can define the man and his creativity.
Many say Akufen's story began at the 2000 Mutek festival. Prior to the festival, he was well known as a techno and house dj in the Canadian districts but while playing at Mutek, a few of his releases got into the hands of the minimal German producer Thomas Brinkmann. Brinkmann spread Akufen's goodies all around Europe and after two years of momentum and worldwide anticipation, Akufen rewarded the world with his debut CD – My Way.
Akufen's – My Way did to the techno and house scene what DJ Shadow did to the hip-hop and trip-hop scenes with his classic debut album Endtroducing….. .
Akufen mastered the micro sample skill to create an innovative and full-of-hits minimal house and techno CD.
To grasp Leclair's powerful art work, take Gel Abril's, one microsample based anthem hit track, Spells of Yoruba, and multiple it by 2,000!
Yes, the legendary producer spent ridiculous amounts of hours next to FM radio stations recording over 2,000 samples to create My Way, which include the mega hits Skidoos: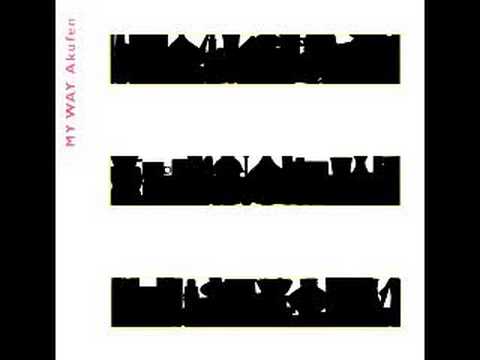 and the unforgettable introduction for Deck the House.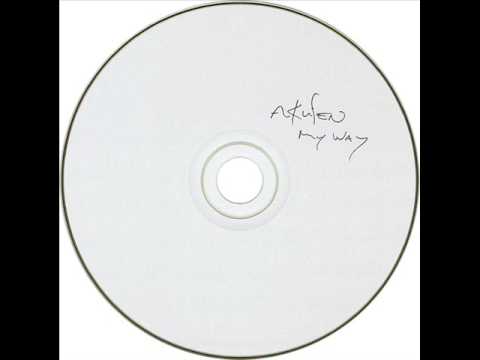 The revolutionary CD, became a classic and elevated Akufen's status as an artist who keeps pushing the sound limits; continuously succeeding to open unrealized sound doors.
Since the release of My Way, Akufen has been a coveted artist all over the world, seeing more dance floors than daylight. "I'm touring like crazy, I'm gone three weeks out of every month."
Although he does not release new music constantly, his live sets are a once in a lifetime experience. Come open minded to the dance floor and he will take your brain on an incredible – sometimes unexpected – sound trip as we experienced at last year's Mutek.
Setting such high of a bar with a debut album almost always creates a hard time for artists in the following years. Since the release of his debut, Akufen released one more artist CD, Musique pour 3 Femmes Enceintes (French, Music for 3 Pregnant Women). Leclair's main goal in that album was to escort his wife and her friend, who got pregnant at the same period, through the pregnancy process. Each track symbolizes a different stage and progress in the experience. In between, during 2004, he also released a compilation CD, Fabric 17, where he mixes dark yet funky beats in his own unique style.
Akufen now is working on new material for the Perlon label, as Horror Inc, which seem to be energizing him. "The new Horror Inc. stuff is totally cinematic, jazzy and really dark" he says.
After a five year hiatus, Akufen is going to be back at the place where it all began, Mutek 2010, armed with a new CD. Don't miss it!